1 In the Beginning...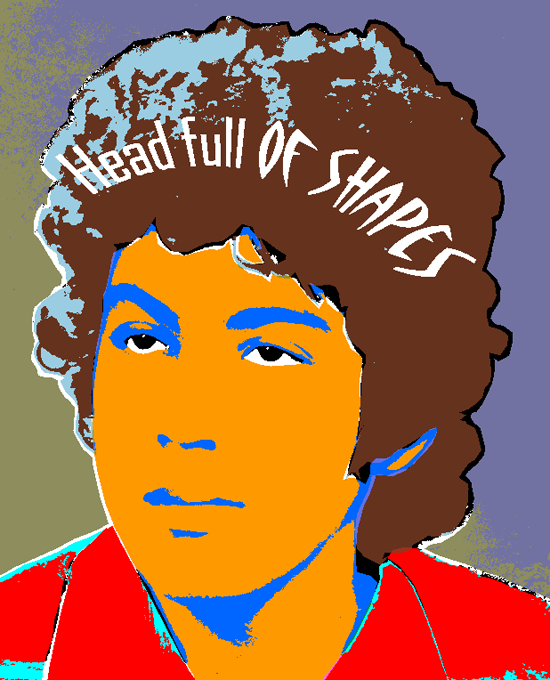 ...was the shape of things. Of all the things. Therefore, I always wanted to be a designer. A Product or Graphic Designer. Moreover, I was good at drawing, besides mathematics and languages, and later descriptive geometry. I drew a lot but mostly figurative drawing. So I took a 3 year pre-university course on arts where I learned about all sorts of things, from crafts to tools, light to color, art history to communication, but most importantly, started learning how to learn form great teachers.
2 Before the PC... and Windows...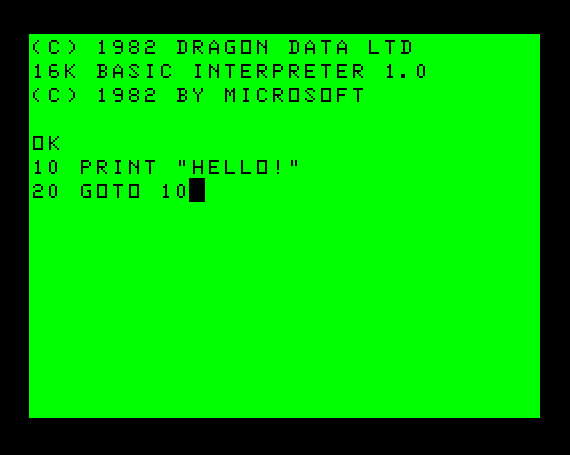 ...I learned how to program in BASIC. Or more modernly, how to code. All by myself. In a Dragon 32 microcomputer with the MSX BASIC operating system. The passion was so much that I pulled all-nighters. And the only time I did two in a row was... coding. I did a couple of programs. One worked like modern screen savers with concentric multicolour circles being randomly created in the screen. In a black and green only screen. The other was a formula 1 manager game but the microcomputer was too slow to process the cars crossing the screen just by the finish line every turn. The cars moved slow as snails. So I opted by tweaking it and make them look fast as frogs jumping in the screen. At least it was a long afternoon success playing it with a few friends.
By then, I was studying arts and thinking that there was no product design university course nearby. My options were limited to architecture and drawing. I ended up by opting for drawing, and was not very successful because I finished all the first year drawing classes and English. Therefore the next year I had to repeat the remaining theoretical classes and not drawing at all. I wasn't any motivated.
3 In the Stone Age...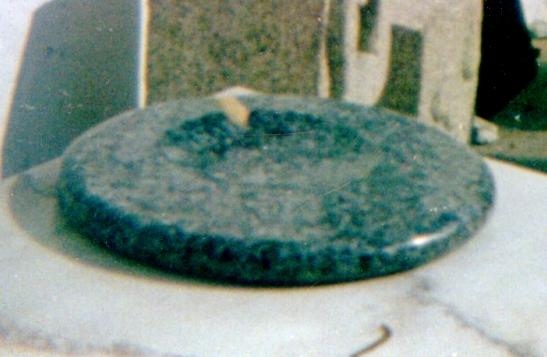 ...was when I got the big news. It was going to open a brand new design school next year and with the course I wanted to take. Or one of the two I wanted. And destiny still had another surprise and was going to reveal to me another passion. A friend and colleague convinced me to take 6 month course on Stone Design while I waited for the beginning of the product design course. And right at the start, while I was trying to make a cube from an ordinary granite stone with a mallet and a chisel, I started falling in love again, and thinking that it could be my profession. I mean, make design accessories in natural stone with power tools, which was the most part of the course.
And that's exactly what I did. The product design course was at night, and me and a few stone design course pupils started working on stone. There was an early quit, then a split, and eventually I was the last standing working by myself. The product design course didn't go well either. But merely for financial reasons. The stone work revenues weren't enough to pay all the bills, even adding a couple of part-time jobs, first as a waiter in a pizzeria, then as a clerk/printer/photographer in a photography shop. I still attempted to finish the first year twice with the same result because there were other priorities.
4 The Virtual Reality...
...happened when I moved to another city and, while I was looking for a job, made a course on AutoCAD and [3D] Animation. Where I found another passion. 3D Modeling and Animation.
But I didn't do more than a few models, and a couple of short clips for my own entertainment because soon I had a temporary job. More of a 3 months task. Even so I still did and do some little works once in a while. I mostly used 3ds Max but also worked with Bryce, Blender and 123D Design.
5 The 'Intemporary' Work...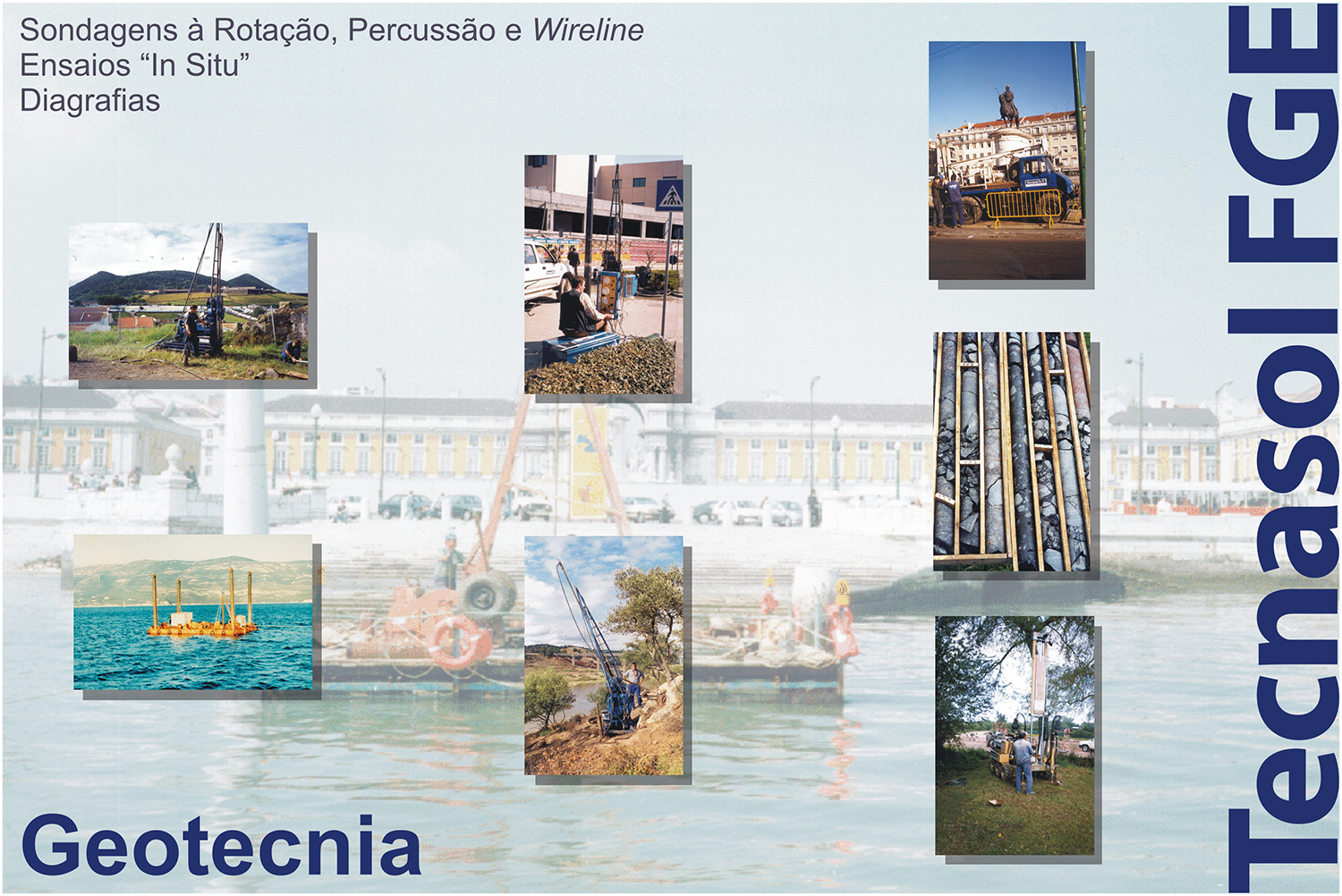 ...started right when I started creating a database for all the company's geological and geotechnical works' reports, and I was already being asked to do other tasks. Someone notice the care I put on the visual aspect of the application and I was requested to redo all the old promotional and technical literature and then create some more publications. In spite of my initial task having been basically suspended and having been assigned to the Marketing department I still had to answer to another boss of the Machineyard in another location. This particular task would turn to be important later in my career in the company.
But my 3 months contract was extended indeterminately. And the most important was that I was doing what I loved for the few more years. I used all kinds of Image Edition and Multimedia tools to do all kinds graphic material. From posters to presentations for the company and for events.
6 From the Power User to the accidental IT Technician...
...is not exactly a passion. Or at least not so big. But it's definitely a skill. I started acquiring it in the early days when I started programming in BASIC. I liked to know how computers and programs worked. I was also lucky for one of my friends having taken a course on Informatics, knew a lot about it and liked much to talk about and explain what he did. I was far from knowing that this would make me a Power User.
At one point, the management decided to install a full dedicated informatics system, instead of relying on the group's IT system, and hired a technician for the job. Who later left the company in a short notice and when asked who could temporary replace him while they looked for another technician, he appointed me. And me another colleague accumulated the work of system managers for 2 years.
7 The 'Geolithic' Period...
...happened just before the company reach its peak after a long period of boom times as a market leader and expanding abroad. I wasn't very happy with my current situation and was proposed to fill position opening at the technical drafting section of the Project department. I didn't look back in spite of my AutoCAD skills being a little rusty. I started drafting plans and cross sections exclusively for the Geological and Geotechnical department. That's when I took a course on Visual BASIC for AutoCAD and made a couple of programs that drew the surveys' boreholes and tests profiles out of the data collect from the field.
But, in spite of not affecting our company, the construction market was declining for a few years already and a worldwide crisis blew up. Like a bubble. Literally. So, instead of hiring every year the whole group started firing. And that was when I moved to the Geological and Geotechnical department as a production assistant. Doing basically everything. My geotechnical works database was still in use but being replaced for more modern and accessible tools that I operated along with producing work reports.
8 The Unplanned Planner...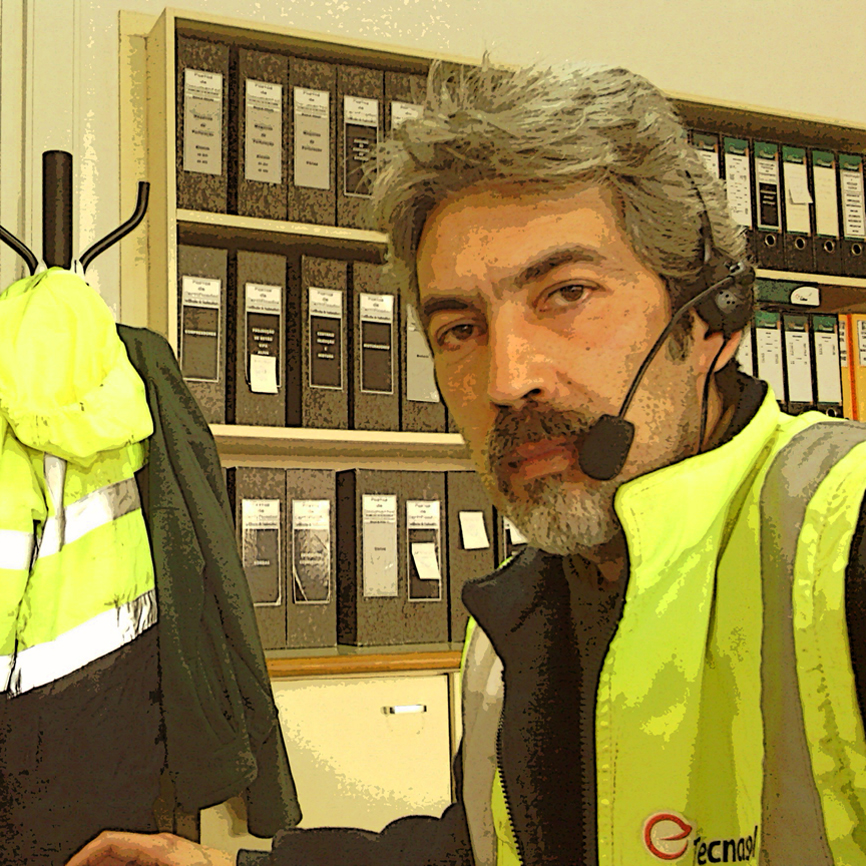 ...was my last act for the company. It came my turn to be listed to be fired. But my work paid off. Because in the meeting between the management and the board of the directors, one of these, who knew my work done for the Machine Yard back in the early days, told the management that he'd rather keep me than another employee he had. So, I still worked 9 years more as a Maintenance Planner at the Machine Yard. Something I had no previous experience or training.
But I didn't take long to learn it the best I could and earn the trust of everyone involved, from mechanics to engineers. I actually much enjoyed it all, from my job to the work environment. Until the whole group was bought by an investment fund, which also bought a few other groups, and decided to move the Machine Yard to faraway from my location. By then, I was more than ready move on in another direction and had my mind already in another place. So we easily reached a mutual agreement and I left a great company by my own will. Or our mutual will.
9 For a Foot Hint...
...and this side note. You might have noticed that I also like to write. And, I'm learning Dutch and a few Programming Languages...